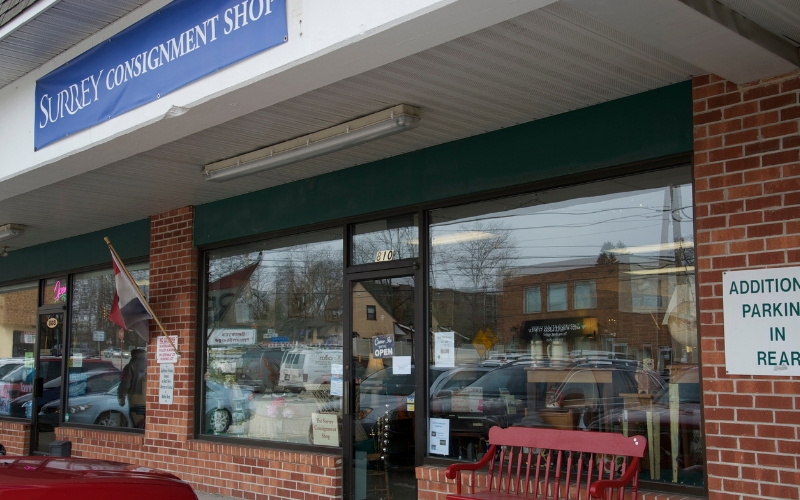 Surrey Consignment Shop began as a one of the services offered by Surrey. The shop helped older adults to downsize their homes while benefitting Surrey and earning some cash. The service became so popular that Surrey decided to establish a brick and mortar shop in Berwyn more than 20 years ago.
The shop has grown and thrived. It specializes in consignments of jewelry, furniture, china, crystal, silver and linens. It also carries unique handcrafted merchandise and candles. We do not accept clothing.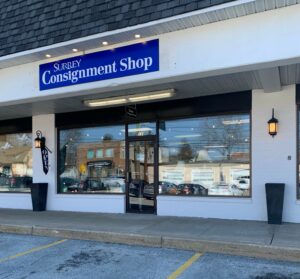 All proceeds go back into services that benefit older adults in our community such as transportation, meals, programs and home care services.